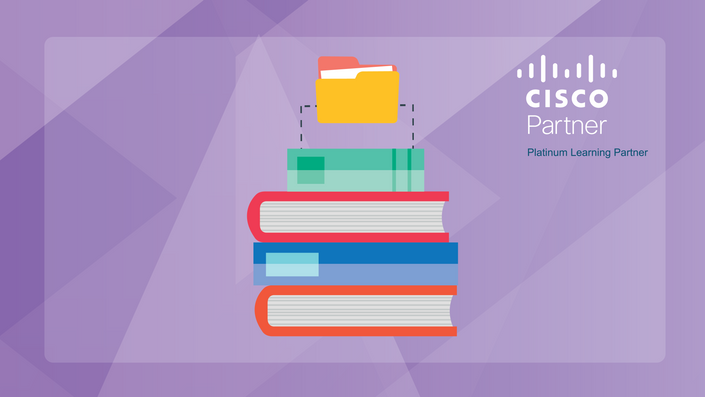 Cisco Digital Learning SEGURIDAD
​Incluye 8 cursos: SCOR + SSNGFW + SSFIPS + SISE + SESA + SVPN + SAUI + SWSA
Ver video
Por $4,400 USD*

*Precio antes de impuestos.
¡Aprenda, practique y consulte sus materiales y laboratorios durante 1 año!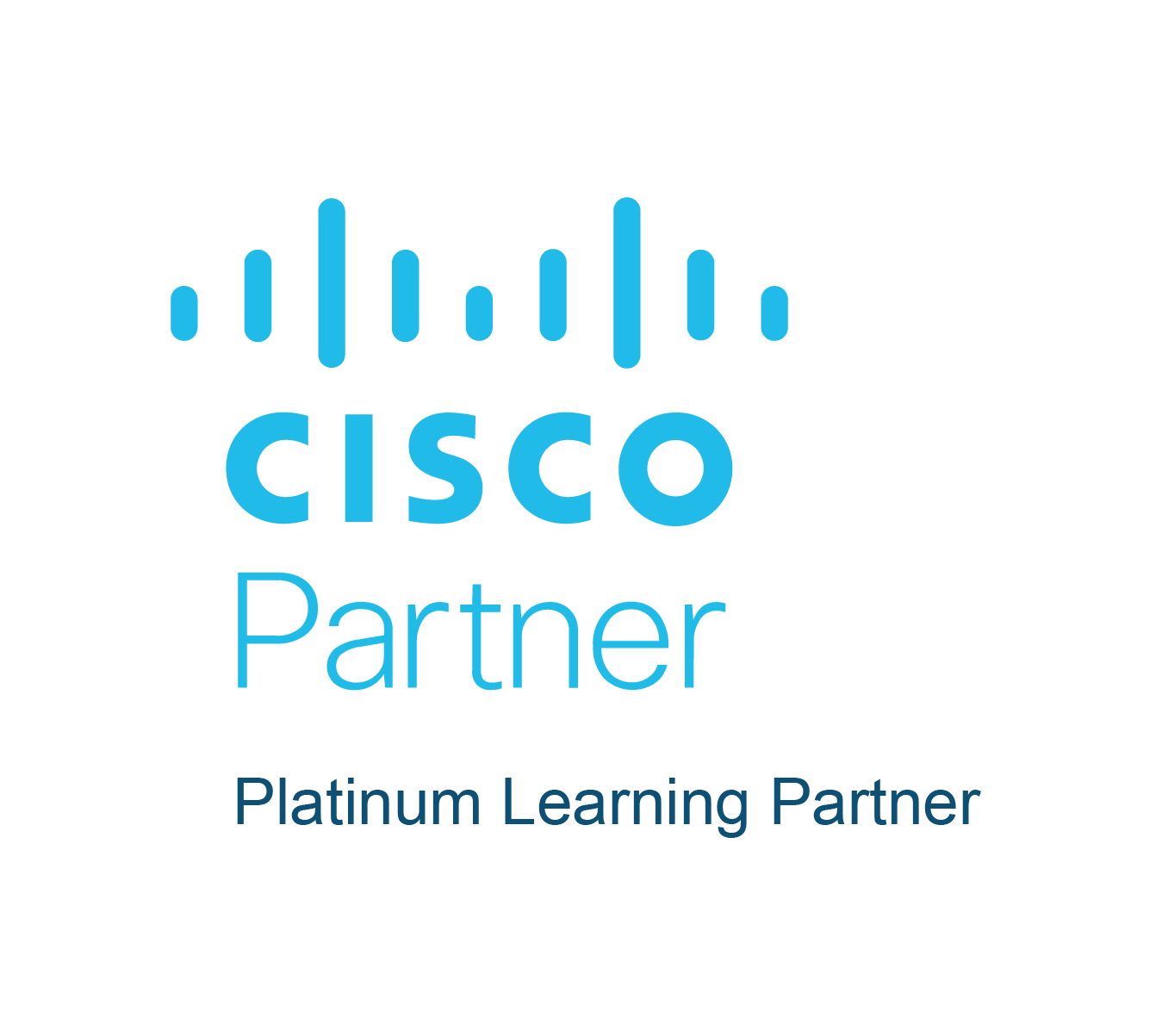 Las librerías de cursos digitales Cisco son una nueva oferta que le brinda una solución simple, rentable y eficaz para que usted y su equipo satisfagan sus necesidades de capacitación Cisco accediendo a un gran número de cursos digitales.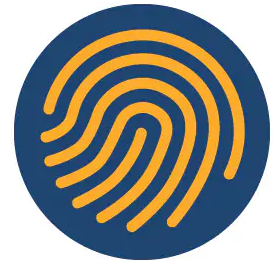 Cisco Digital Learning: SEGURIDAD

Ofrece una suscripción a toda nuestra capacitación en línea sobre ciberseguridad y operaciones cibernéticas, que incluye una amplia capacitación basada en habilidades y productos seleccionados que cubren la seguridad de la red, la ciberseguridad y más.

Esta biblioteca integral de capacitación técnica ofrece cursos de certificación interactivos de larga duración, capacitación en productos y tecnología con laboratorios y miles de materiales de referencia.
Cursos de certificación
Cisco Certified CyberOps Associate
Understanding Cisco Cybersecurity Operations Fundamentals (CBROPS)
Cisco Certified CyberOps Professional
Performing CyberOps Using Cisco Security Technologies (CBRCOR)
CCNP Security
Implementing and Operating Cisco Security Core Technologies (SCOR) v1.0
Securing Networks with Cisco Firepower Next Generation Firewall (SSNGFW) v1.0
Securing Networks with Cisco Firepower Next-Generation IPS (SSFIPS) v4.0
Implementing and Configuring Cisco Identity Services Engine (SISE) v3.0
Securing Email with Cisco Email Security Appliance (SESA) v3.0
Securing the Web with Cisco Web Security Appliance (SWSA) v3.0
Implementing Secure Solutions with Virtual Private Networks (SVPN) v1.0
Implementing Automation for Cisco Security Solutions (SAUI) v1.0
CCIE Security
Implementing and Operating Cisco Security Core Technologies (SCOR) 1.0
Product and technology training (Recursos adicionales)
Introducing Automation for Cisco Solutions (CSAU)
Implementing an Integrated Threat Defense Solution (SECUR201)
Integrated Threat Defense Investigation and Mitigation (SECUR202)
Securing Cisco Networks with Snort Rule Writing Best Practices (SSFRules)
Securing Cisco Networks with Open Source Snort (SSFSNORT)
Securing Industrial IoT Networks with Cisco Technologies (ISECIN)
Implementing and Configuring Cisco Identity Services Engine (SISE)
Protecting Against Malware Threats with Cisco AMP for Endpoints (SSFAMP)
Introducing Cisco Cloud Consumer Security (SECICC)
Securing Cloud Deployments with Cisco Technologies (SECCLD)

Miles de materiales de referencia para la resolución de problemas.

Entrenamiento sobre los últimos lanzamientos de Cisco

Soporte "End to End" y recursos de Cisco para ayudarlo a ser exitoso.

Entrenamiento de correción de problemas utilizado para capacitar a los ingenieros de soporte del Centro de Asistencia Técnica de Cisco.

Características de los cursos
Contiene todos los elementos interactivos necesarios para aprender y practicar como en un aula presencial, pero con la ventaja de aprender libremente y a su ritmo. El curso está en inglés ya que es la mejor manera de adaptarse a los conceptos que aparecerán en el examen de certificación.

Las clases
Videos HD subtitulados dirigidos por un instructor en inglés.

Práctica y reforzamiento
Evaluaciones graduadas y acceso por 1 año a laboratorios.

Herramientas adicionales
Marcadores de página, medallas por logros y progreso, glosario de conceptos.

Diploma Cisco
Al final recibirá un diploma de Cisco que avala sus estudios.