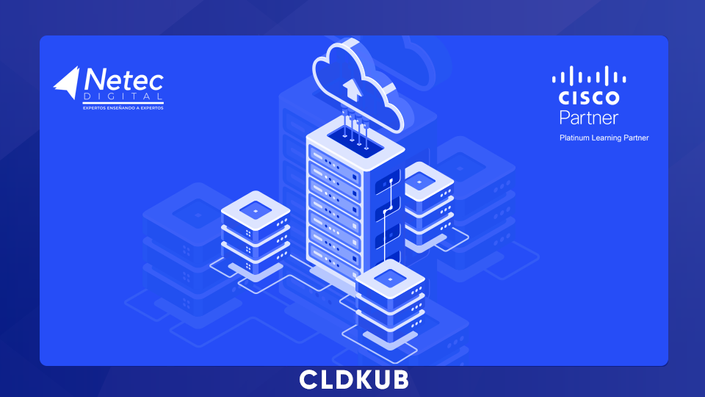 CLDKUB - Kubernetes Integration with Cisco CloudCenter Suite
CLDKUB - Kubernetes Integration with Cisco CloudCenter Suite
Ver video
Inscríbase por

$299 USD*

*Precio antes de impuestos.
¡Aprenda, practique y consulte sus materiales durante 6 meses!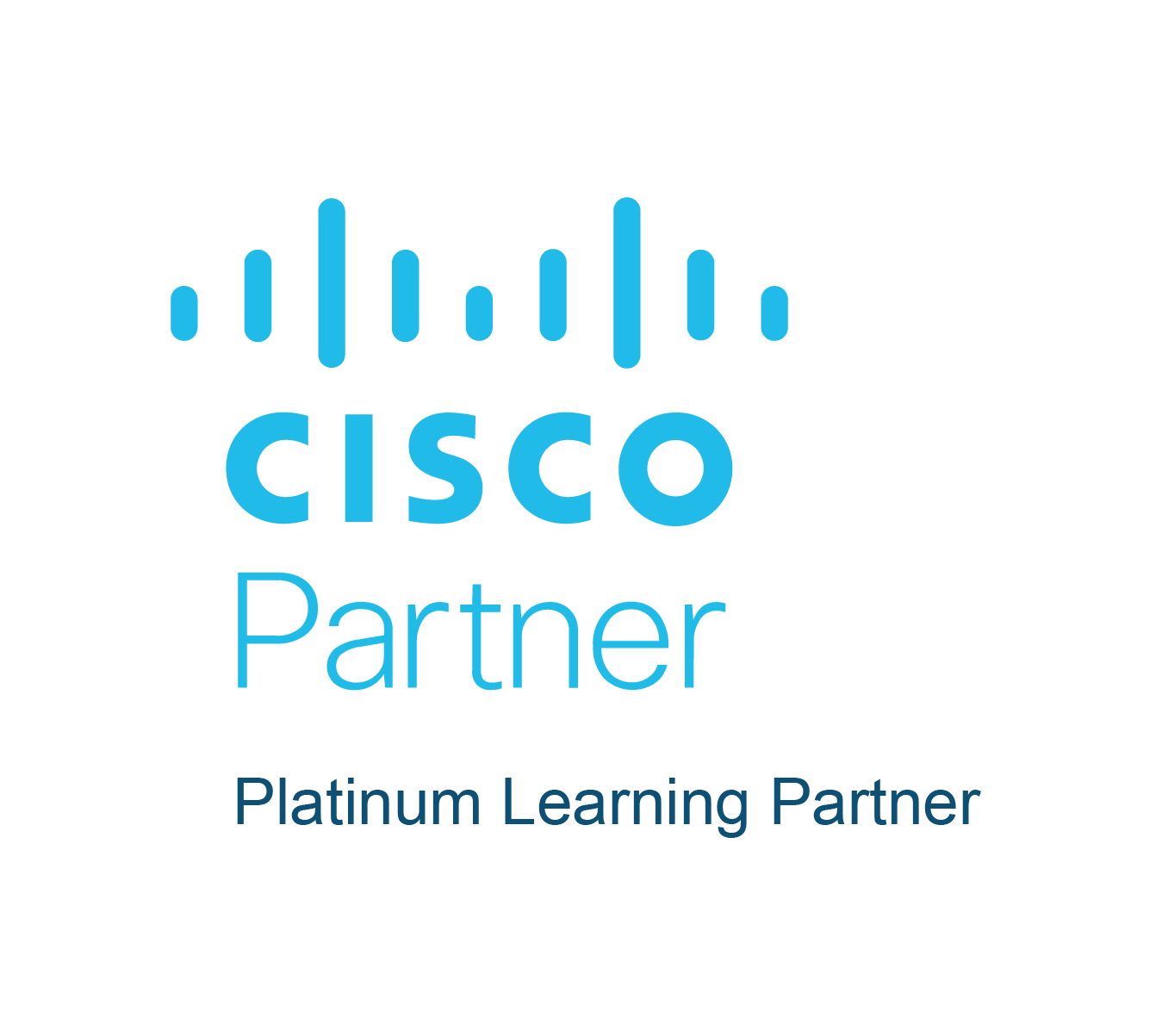 Características del curso
Contiene todos los elementos interactivos necesarios para aprender y practicar como en un aula presencial, pero con la ventaja de aprender libremente y a su ritmo. El curso está en inglés ya que es la mejor manera de adaptarse a los conceptos que aparecerán en el examen de certificación.

Las clases
Videos HD subtitulados dirigidos por un instructor en inglés.

Herramientas adicionales
Marcadores de página, medallas por logros y progreso, glosario de conceptos.

Diploma Cisco
Al final recibirá un diploma de Cisco que avala sus estudios.

Temario del curso

Kubernetes Integration with Cisco CloudCenter Suite
CLDKUB v1.0

What you'll learn in this course
The course, Kubernetes Integration with Cisco CloudCenter Suite (CLDKUB) v1.0 is a training course that teaches you how to use the CloudCenter Kubernetes cluster as part of a multi-cloud solution. The goal of this course is to instill you with the knowledge of the design and capabilities of Kubernetes clusters related to Cisco CloudCenter while training you how to use the most important troubleshooting tools and techniques to deploy, monitor and optimize containerized applications in both private and public clouds.
Objectives
After taking this course, you should be able to:
Understand the role of Docker in the CloudCenter Suite
Configure and troubleshoot workloads on the Kubernetes cluster
Configure and troubleshoot the Kubernetes cluster in the CloudCenter Suite
Understand the Cisco CloudCenter Common Framework and the role of the Kubernetes cluster in the CloudCenter Suite
Prerequisites
Before enrolling in this course, you should have knowledge in the following areas:
Data center experience
Operating systems and virtualization experience
Understanding of server system design and architecture
Familiarity with public cloud concepts and basic distributed application design
The following Cisco course may help students meet these prerequisites:
Understanding Cisco Data Center Foundations (DCFNDU)
Lab outline
Explore the Kubernetes Administrative Interfaces
CloudCenter Common Framework Demonstration
Use Services and Other Applications to Connect to Docker Containers
Troubleshooting at the Command Line Interface
Diagnose and Debug Applications at the CLI