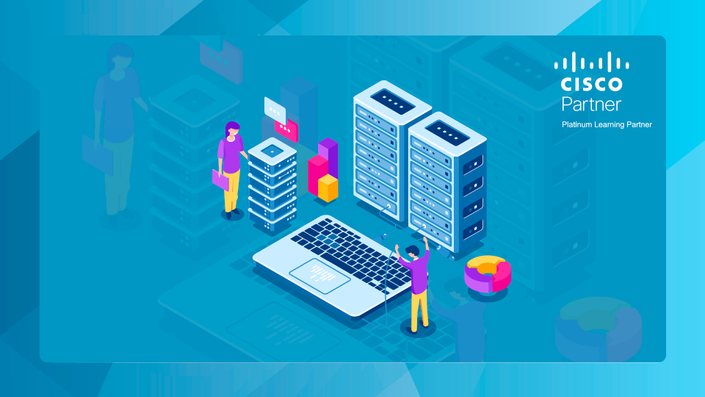 CLFNDU - Understanding Cisco Collaboration Foundations
Capacítese en cualquier momento y en cualquier lugar con los cursos digitales de Cisco
Ver video
Inscríbase por $1,500 USD*

*Precio antes de impuestos.
¡Aprenda, practique y consulte sus materiales y laboratorios durante 6 meses!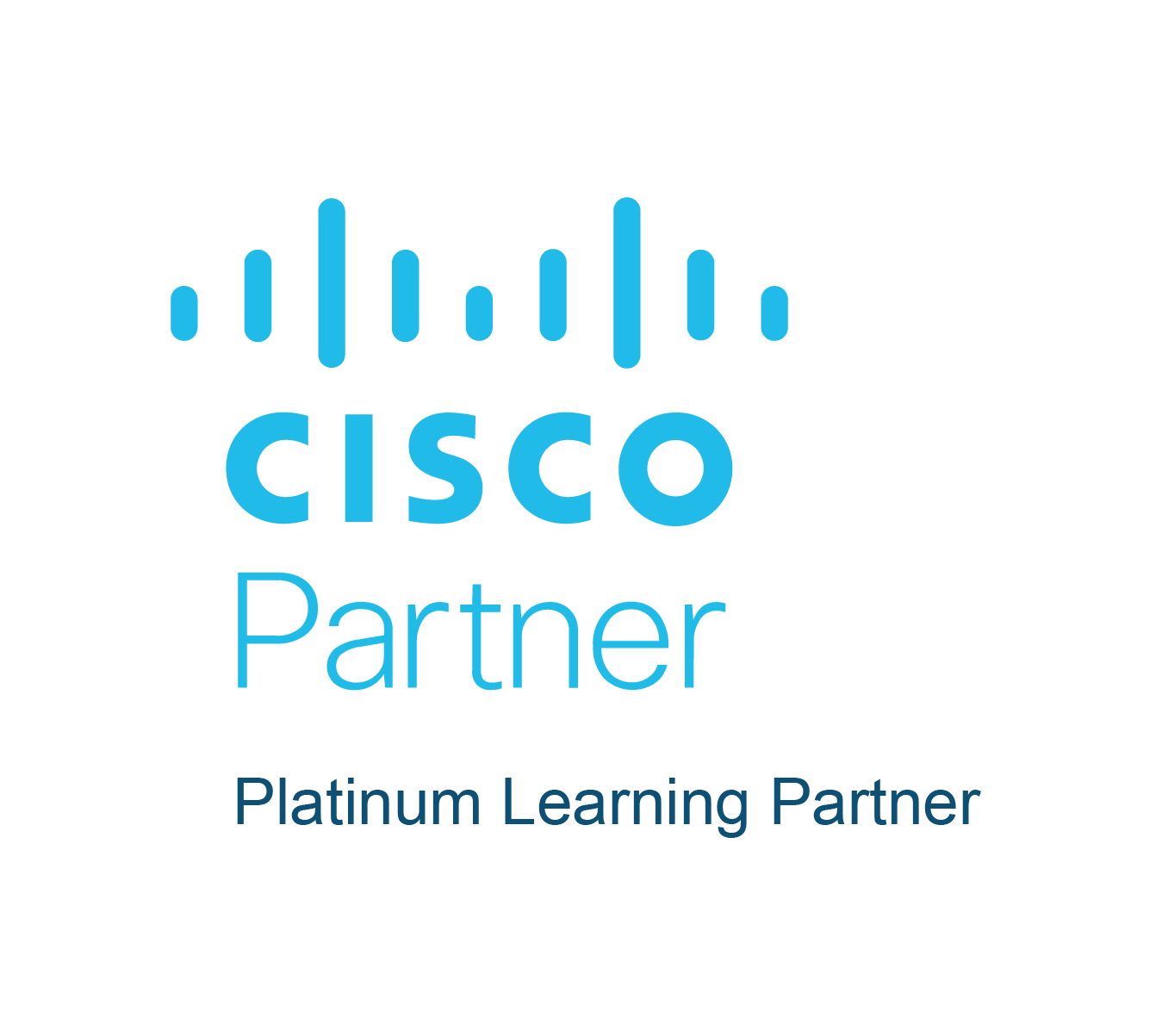 Características del curso
Contiene todos los elementos interactivos necesarios para aprender y practicar como en un aula presencial, pero con la ventaja de aprender libremente y a su ritmo. El curso está en inglés ya que es la mejor manera de adaptarse a los conceptos que aparecerán en el examen de certificación.

Las clases
Videos HD subtitulados dirigidos por un instructor en inglés.

Práctica y reforzamiento
Evaluaciones graduadas y acceso por 6 meses a laboratorios.

Herramientas adicionales
Marcadores de página, medallas por logros y progreso, glosario de conceptos.

Diploma Cisco
Al final recibirá un diploma de Cisco que avala sus estudios.

Temario del curso

Understanding Cisco Collaboration Foundations
CLFNDU v1.0

What you'll learn in this course
The Understanding Cisco Collaboration Foundations (CLFNDU) 1.0 course gives you the skills and knowledge needed to administer and support a simple, single-site Cisco®Unified Communications Manager (CM) solution with Session Initiation Protocol (SIP) gateway. The course covers initial parameters, management of devices including phones and video endpoints, management of users, and management ofmedia resources, as well as Cisco Unified Communications solutions maintenance and troubleshooting tools. In addition, you will learn the basics of SIP dial plans including connectivity to Public Switched Telephone Network (PSTN) services, and how to use class-of-service capabilities.This course provides the fundamental knowledge needed to take CCNP®Collaboration certification courses. It also serves as entry-level training for newcomers to Cisco on-premise collaboration technologies.

How you'll benefit
This course will help you:
Administer a single-site Cisco Unified Communications Manager, handling daily tasks such as add, moves, changes and deletions of phones, video endpoints, and users
Configure Jabber devices and implement common endpoint features including call park, shared lines, pickup groups, and phone button templates
Introduce you to the SIP protocol, how calls are connected, andhow media codes are determined
Introduce you to the capabilities and basic configuration ofan SIP gateway for PSTN access
Introduce you to the dial plan elements used to route calls, and the class-of-service capabilities to control who can route calls where
Administer Cisco Unity Connection handling daily tasks such as add, moves, and changes and deletions of voicemail boxes and users
Administer maintenance tasks and use the troubleshooting tools available on Cisco Unified Communications Manager and Cisco Real-timeMonitoring Too
Descarga el temario