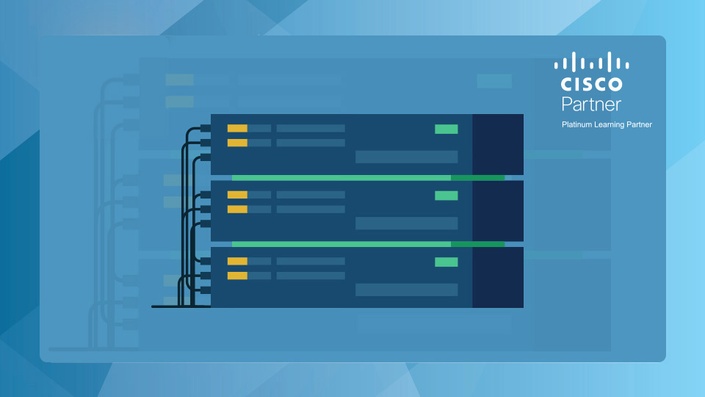 DCMDS - Configuring Cisco MDS 9000 Series Switches
Capacítese en cualquier momento y en cualquier lugar con los cursos digitales de Cisco
Ver video
Inscríbase por $1,500 USD*

*Precio antes de impuestos.
¡Aprenda, practique y consulte sus materiales y laboratorios durante 6 meses!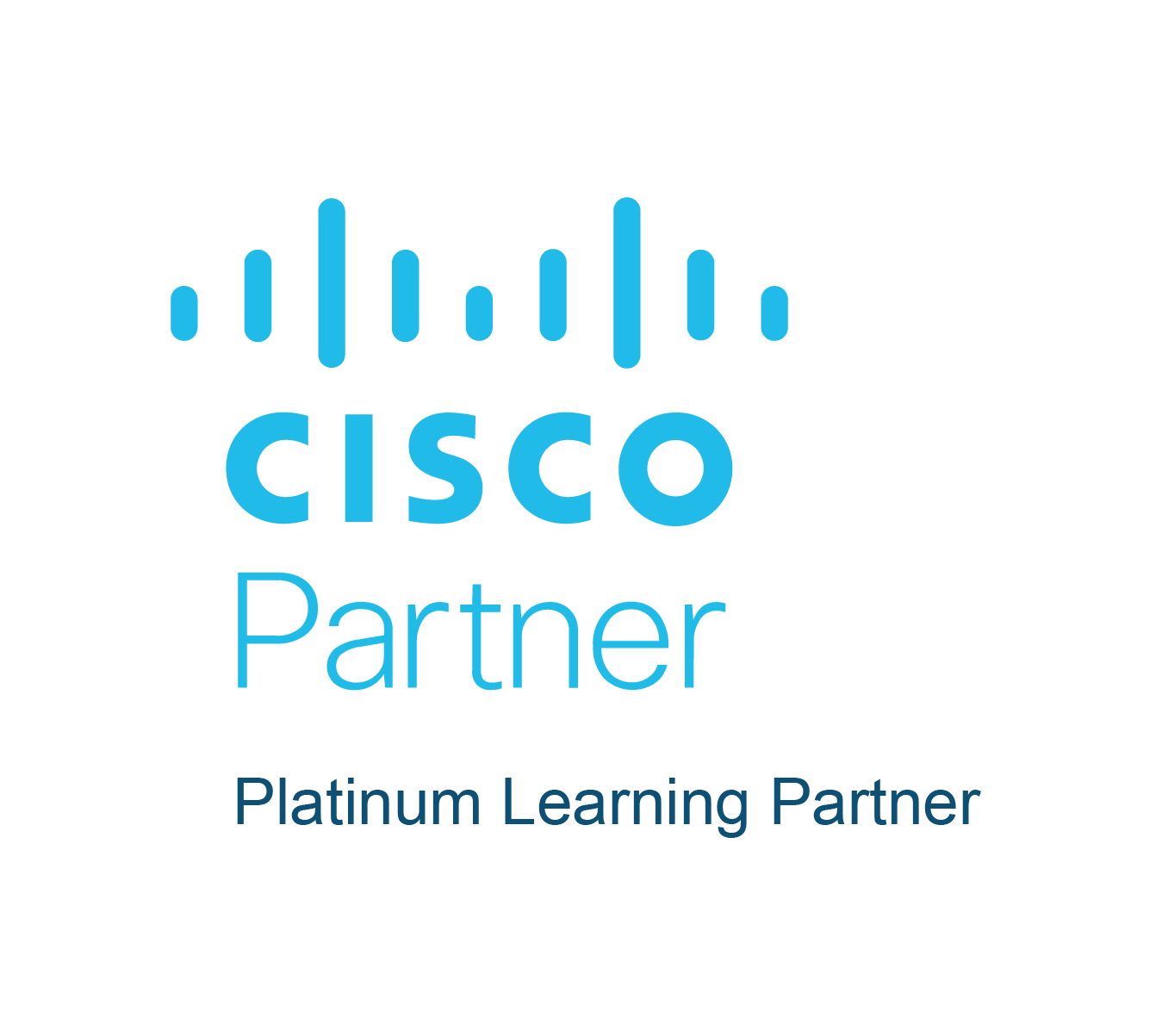 Características del curso
Contiene todos los elementos interactivos necesarios para aprender y practicar como en un aula presencial, pero con la ventaja de aprender libremente y a su ritmo. El curso está en inglés ya que es la mejor manera de adaptarse a los conceptos que aparecerán en el examen de certificación.

Las clases
Videos HD subtitulados dirigidos por un instructor en inglés.

Práctica y reforzamiento
Evaluaciones graduadas y acceso por 6 meses a laboratorios.

Herramientas adicionales
Marcadores de página, medallas por logros y progreso, glosario de conceptos.

Diploma Cisco
Al final recibirá un diploma de Cisco que avala sus estudios.

Temario del curso

Configuring Cisco MDS 9000 Series Switches
DCMDS 3.1

What you'll learn in this course
The Configuring Cisco MDS 9000 Series Switches (DCMDS) v3.1 course shows you how to implement, manage, and troubleshoot Cisco® MDS 9000 Series Switches, to build highly available, scalable storage networks. Through expert instruction and extensive hands-on practice, you will learn how to deploy and use capabilities such as Virtual Storage Area Networks (VSANs), Role-Based Access Control (RBAC), N-Port Virtualization (NPV) fabric security, zoning, automation with NX-API, Slow Drain Analysis, SAN analytics, Fibre Channel over TCP/IP (FCIP) tunnels, and more. You will learn how to configure and implement platform features and learn troubleshooting techniques pertaining to Fibre Channel (FC) domains, firmware upgrades, zones, and zone mergers.
This course helps you prepare to take the exam, Implementing Cisco Storage Area Networking (300-625 DCSAN), which leads to CCNP Data Center and the Certified Specialist - Data Center SAN Implementation certifications.
How you'll benefit
This course will help you:
Learn how to deploy and troubleshoot the Cisco Nexus® 9000 Series Switches to support performance, resiliency, scalability, and enhanced operations for data centers
Gain knowledge and skills through Cisco's unique combination of lessons and hands-on practice using enterprise-grade Cisco learning technologies, data center equipment, and software
Succeed in today's demanding data center operations roles
What to expect in the exam
This exam certifies your knowledge of Cisco MDS 9000 Series Switches including deployment, implementation, management and monitoring, and troubleshooting. The exam will be available beginning February 24, 2020.
After you pass 300-625 DCSAN:
You earn the Cisco Certified Specialist - Data Center SAN Implementation certification.
You will have satisfied the concentration exam requirement for new CCNP Data Center. To complete your CCNP Data Center certification, pass the Implementing and Operating Cisco Data Center Core Technologies (350-601 DCCOR) exam or its equivalent.