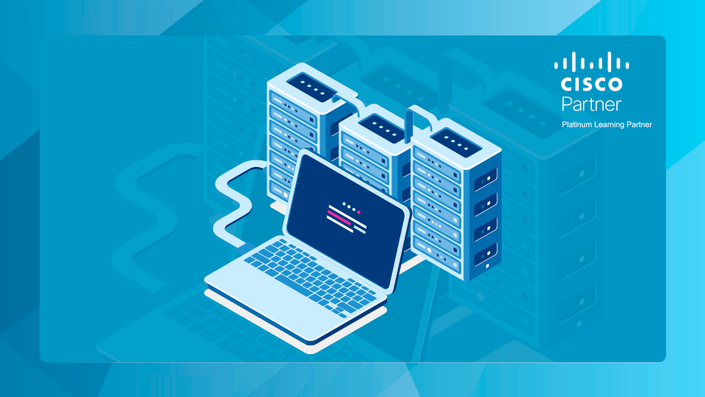 DCFNDU - Understanding Cisco Data Center Foundations
Capacítese en cualquier momento y en cualquier lugar con los cursos digitales de Cisco
Ver video
Inscríbase por $1,500 USD*

*Precio antes de impuestos.
¡Aprenda, practique y consulte sus materiales y laboratorios durante 6 meses!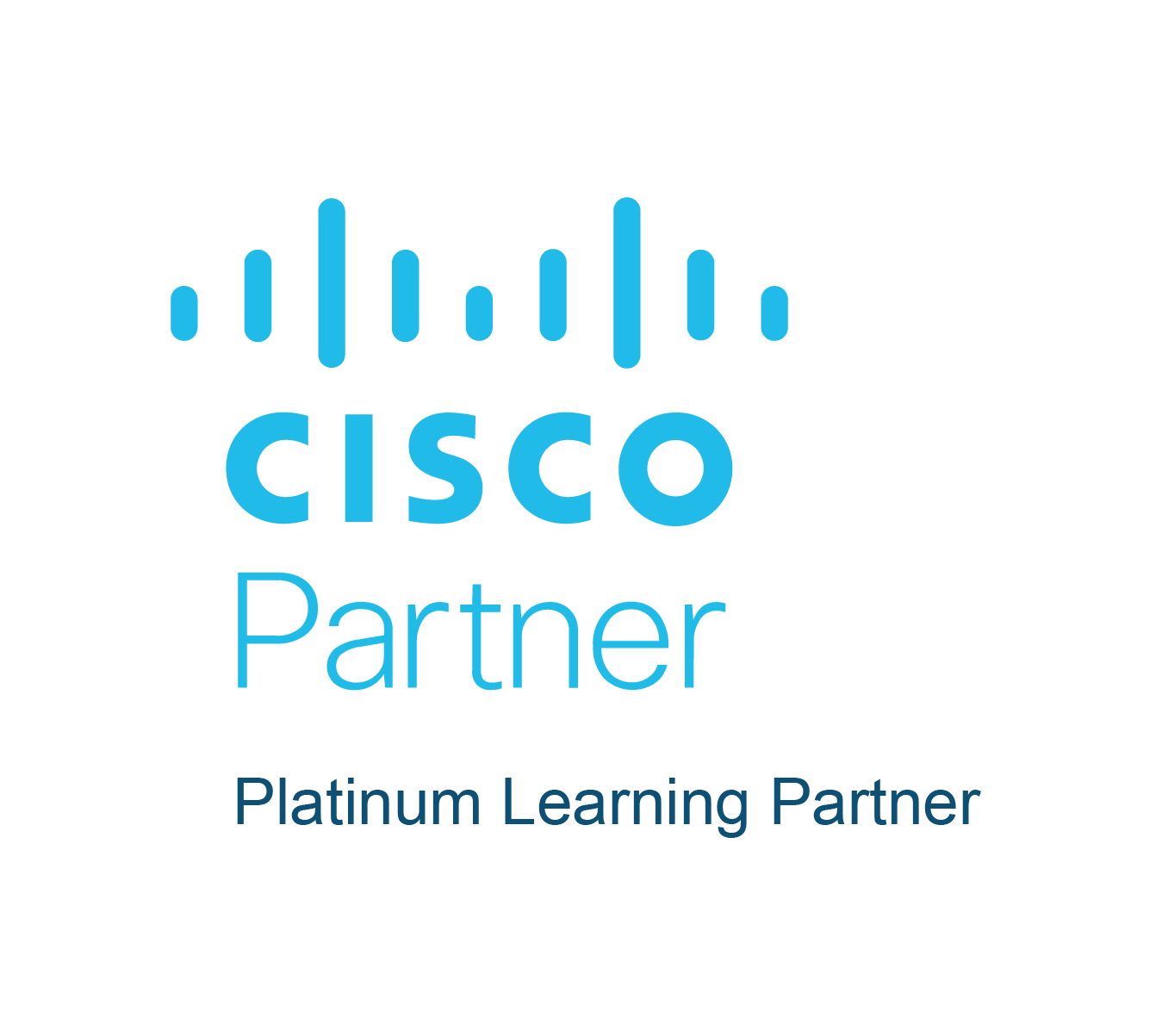 Características del curso
Contiene todos los elementos interactivos necesarios para aprender y practicar como en un aula presencial, pero con la ventaja de aprender libremente y a su ritmo. El curso está en inglés ya que es la mejor manera de adaptarse a los conceptos que aparecerán en el examen de certificación.

Las clases
Videos HD subtitulados dirigidos por un instructor en inglés.

Práctica y reforzamiento
Evaluaciones graduadas y acceso por 6 meses a laboratorios.

Herramientas adicionales
Marcadores de página, medallas por logros y progreso, glosario de conceptos.

Diploma Cisco
Al final recibirá un diploma de Cisco que avala sus estudios.

Temario del curso

Understanding Cisco Collaboration Foundations
DCFNDU v1.0

What you'll learn in this course
The Understanding Cisco Data Center Foundations (DCFNDU) v1.0 course helps you prepare for entry-level data center roles. In this course, you will learn the foundational knowledge and skills you need to configure Cisco®data center technologies including: networking, virtualization, storage area networking, and unified computing. You will get an introduction to Cisco Application Centric Infrastructure (Cisco ACI), automation and cloud computing. You will get hands-on experience with configuring features on Cisco Nexus Operating System (Cisco NX-OS) and Cisco Unified Computing System (Cisco UCS).

How you'll benefit
This course will help you:
Prepare for entry-level job roles in the high-demand area of data center environments
Prepare for courses that support the Cisco Certified Network Professional Data Center certification exams
Gain knowledge and hands-on skills through Cisco's unique combination of lessons and hands-on practice using enterprise-grade Cisco learning technologies, data center equipment, and software