ECMS2 - Engineering Cisco Meraki Solutions Part 2
Capacítese en cualquier momento y en cualquier lugar con los cursos digitales de Cisco
Ver video
Inscríbase por $450 USD*

*Precio antes de impuestos.
¡Aprenda, practique y consulte sus materiales durante 6 meses!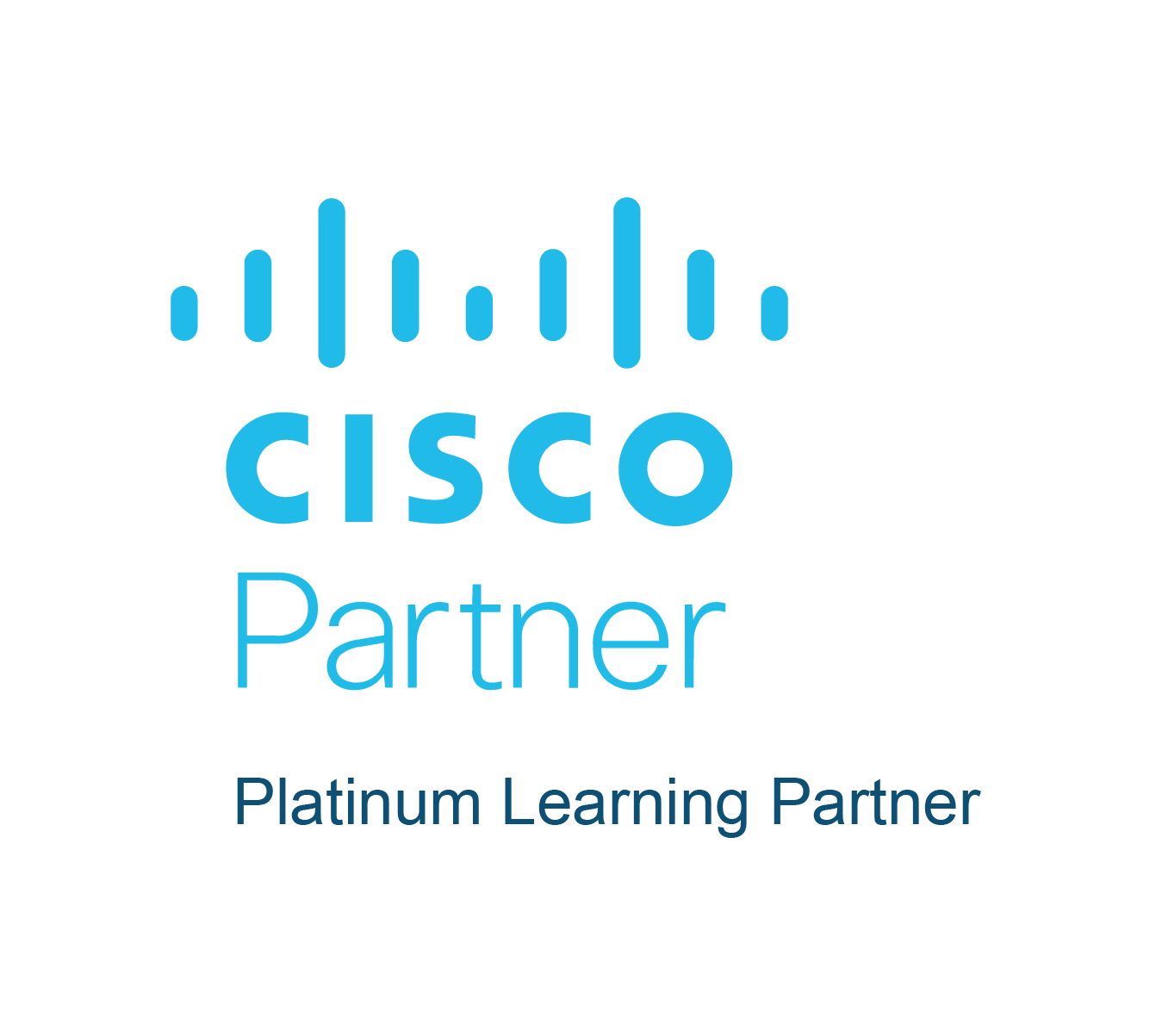 Características del curso
Contiene todos los elementos interactivos necesarios para aprender y practicar como en un aula presencial, pero con la ventaja de aprender libremente y a su ritmo. El curso está en inglés ya que es la mejor manera de adaptarse a los conceptos que aparecerán en el examen de certificación.

Las clases
Videos HD subtitulados dirigidos por un instructor en inglés.

Herramientas adicionales
Marcadores de página, medallas por logros y progreso, glosario de conceptos.

Diploma Cisco
Al final recibirá un diploma de Cisco que avala sus estudios.

Temario del curso

Engineering Cisco Meraki Solutions Part 2

(ECMS2) v2.0

What you'll learn in this course
The course, Engineering Cisco Meraki Solutions Part 2 (ECMS2) v2.0 elevates your knowledge of Cisco® Meraki™ technology suite. In this advanced technical training course, you'll learn how to plan for network deployments and integrations using the Cisco Meraki platform. Through practical hands-on instruction and experiences, you will learn how to operate Meraki networks and troubleshoot complex network incidents using the Meraki Dashboard and analytics. You will also learn how to design Meraki architectures for redundancy, high-density, and scalability by implementing comprehensive Meraki product features to meet design objectives. This course is the second of two courses that prepares you for Cisco Meraki certification.
How you'll benefit
This course will help you:
Acquire the advanced skills and techniques to plan, design, implement, and operate the complex Cisco Meraki platform for cloud-based network management.
Prepare you to take the upcoming Meraki certification(s)
Objectives
After taking this course, you should be able to:
Plan new Cisco Meraki architectures and expand existing deployments
Design the network for scalable management and high availability
Describe how to automate and scale Meraki deployments with dashboard tools
Use dynamic routing protocols to expand networks and improve WAN performance
Describe proper QoS, policy and performance-based routing configurations across a Cisco Meraki network and WAN optimization through traffic shaping
Describe Virtual Private Network (VPN) and Wide Area Network (WAN) topologies and how to integrate them
Secure, expand, and shape the network
Implement switched network concepts and practices, and configure guests networks
Implement wireless configurations concepts and practices
Describe endpoint management concepts and practices using Cisco Meraki Systems Manager
Describe physical security concepts and practices
Gain network insight by monitoring applications
Describe how to prepare monitoring, logging, and alerting services
Set up reporting and auditing capabilities in the Cisco Meraki dashboard
Monitor and troubleshoot issues using Cisco Meraki tools
Outline
Planning new Cisco Meraki architectures and expanding existing deployments
Designing for scalable management and high availability
Automating and scaling Meraki deployments
Designing routing and practices on the Meraki platform
Describing Quality of Service (QoS) and traffic shaping design
Building VPN and WAN topologies
Securing, expanding, and shaping the network
Describing network concepts and practices
Implementing wireless configuration practices and concepts
Describing Endpoint management concepts and practices
Describing physical security concepts and practices
Gaining network insight through monitoring applications
Preparing monitoring, logging, and alerting services
Setting up reporting and auditing capabilities in the Cisco Meraki Dashboard
Gaining visibility and resolving issues using Meraki features and built-in troubleshooting tools