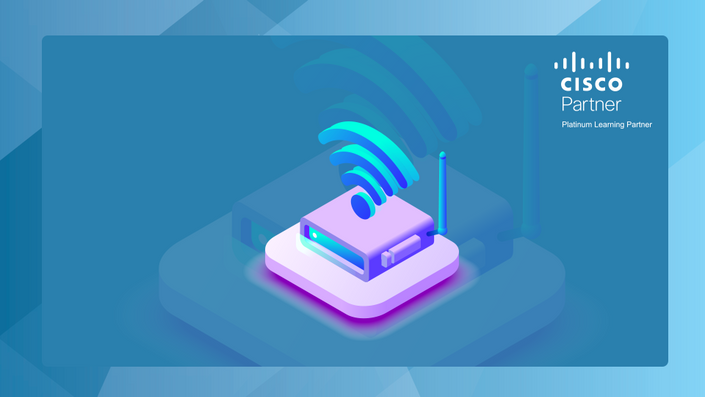 ENWLSI - Implemening Cisco Enterprise Wireless Networks
Capacítese en cualquier momento y en cualquier lugar con los cursos digitales de Cisco
Ver video
Por solo $800 USD*

*Precio antes de impuestos.
¡Aprenda, practique y consulte sus materiales y laboratorios durante 6 meses!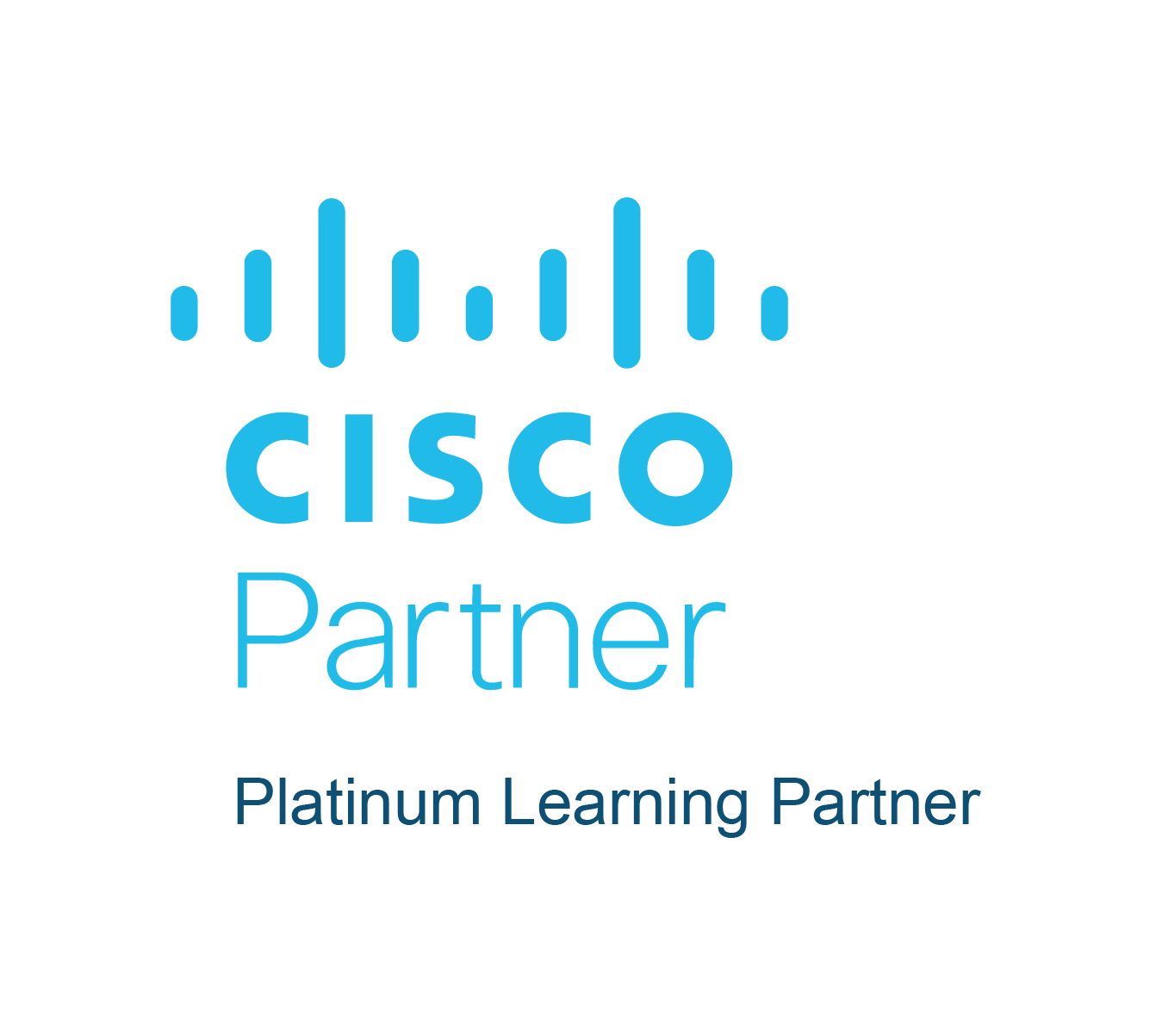 Características del curso
Contiene todos los elementos interactivos necesarios para aprender y practicar como en un aula presencial, pero con la ventaja de aprender libremente y a su ritmo. El curso está en inglés ya que es la mejor manera de adaptarse a los conceptos que aparecerán en el examen de certificación.

Las clases
Videos HD subtitulados dirigidos por un instructor en inglés.

Práctica y reforzamiento
Evaluaciones graduadas y acceso por 6 meses a laboratorios.

Herramientas adicionales
Marcadores de página, medallas por logros y progreso, glosario de conceptos.

Diploma Cisco
Al final recibirá un diploma de Cisco que avala sus estudios.

Temario del curso

Implementing Cisco Enterprise Wireless Networks
ENWLSI v1.0

What you'll learn in this course
The Implementing Cisco Enterprise Wireless Networks (ENWLSI) v1.0 course gives you the knowledge and skills needed to secure wireless network infrastructure and troubleshoot any related issues. You'll learn how to implement and secure a wireless network infrastructure and use Cisco Identity Service Engine (ISE), Cisco Prime Infrastructure (PI), and Cisco Connect Mobile Experience to monitor and troubleshoot network issues.
The course provides hands-on labs to reinforce concepts including deploying Cisco Prime Infrastructure Release 3.5, Cisco Catalyst® 9800 Wireless Controller Release, Cisco IOS XE Gibraltar 16.10, Cisco Digital Network Architecture (Cisco DNA™) Center Release 1.2.8, Cisco Connected Mobile Experiences (CMX) Release 10.5, Cisco Mobility Services Engine (MSE) Release 8.0 features, and Cisco ISE Release 2.4.
This course also helps you prepare to take the Implementing Cisco Enterprise Wireless Networks (300-430 ENWLSI) exam, which is part of the new CCNP® Enterprise certification and the Cisco Certified Specialist - Enterprise Wireless Implementation certification. The exam will be available beginning February 24, 2020.
How you'll benefit
This course will help you:
Implement and secure a Cisco wireless network infrastructure
Use Cisco Identity Services Engine, Cisco Prime Infrastructure, and Cisco Connect Mobile Experience to monitor and troubleshoot network issues
Validate your knowledge and prepare to take the Implementing Cisco Enterprise Wireless Networks (300-430 ENWLSI) exam