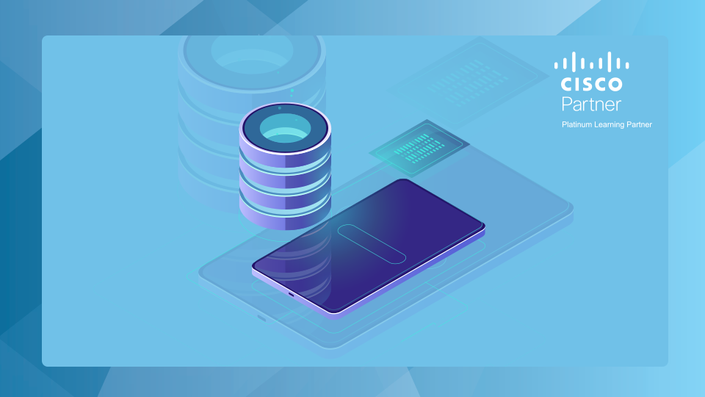 CLCOR - Implementing and Operating Cisco Collaboration Core Technologies
Capacítese en cualquier momento y en cualquier lugar con los cursos digitales de Cisco
Ver video
Inscríbase por $1,500 USD*

*Precio antes de impuestos.
¡Aprenda, practique y consulte sus materiales y laboratorios durante 6 meses!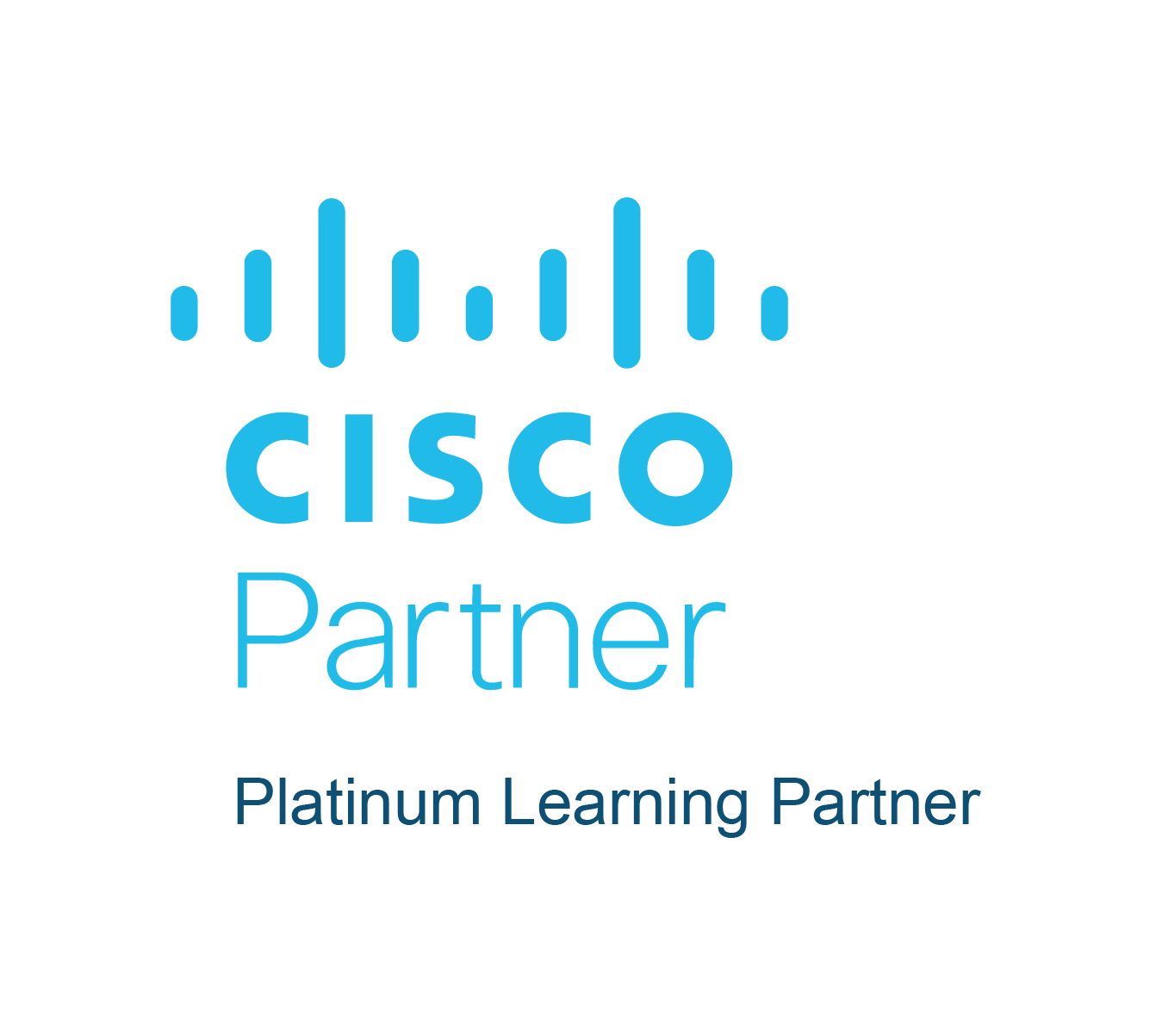 Netec Power Learning
Complemente su conocimiento con nuestras herramientas incluidas en su curso (aula virtual).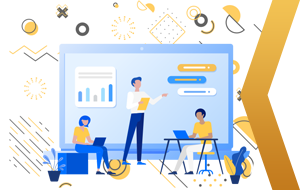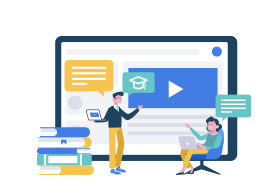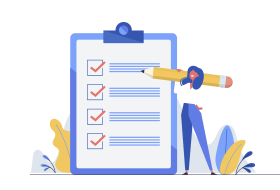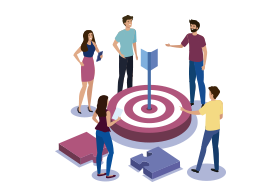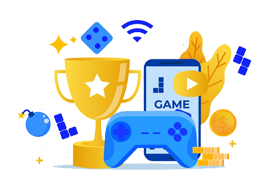 Características del curso
Contiene todos los elementos interactivos necesarios para aprender y practicar como en un aula presencial, pero con la ventaja de aprender libremente y a su ritmo. El curso está en inglés ya que es la mejor manera de adaptarse a los conceptos que aparecerán en el examen de certificación.

Las clases
Videos HD subtitulados dirigidos por un instructor en inglés.

Práctica y reforzamiento
Evaluaciones graduadas y acceso por 6 meses a laboratorios.

Herramientas adicionales
Marcadores de página, medallas por logros y progreso, glosario de conceptos.

Diploma Cisco
Al final recibirá un diploma de Cisco que avala sus estudios.

Temario del curso

Implementing Cisco Collaboration Core Technologies
CLCOR v1.0

What you'll learn in this course
The Implementing Cisco Collaboration Core Technologies (CLCOR) v1.0 course helps you prepare for the Cisco® CCNP® Collaboration and CCIE® Collaboration certifications, and advanced-level roles focused on implementation and operation of Cisco collaboration solutions.
You will gain the knowledge and skills needed to implement and deploy core collaboration and networking technologies, including infrastructure and design, protocols, codecs, and endpoints, Cisco Internetwork Operating System (IOS®) XE gateway and media resources, call control, Quality of Service (QoS), and additional Cisco collaboration applications.
This course also helps you prepare you to take the exam, Implementing Cisco Collaboration Core Technologies (350-801 CLCOR), which is part of the new CCNP Collaboration, CCIE Collaboration, and the Cisco Certified Specialist - Collaboration Core certifications. The exam will be available beginning February 24, 2020.
How you'll benefit
This course will help you:
Integrate and troubleshoot Cisco Unified Communications Manager with Lightweight Directory Access Protocol (LDAP) for user synchronization and user authentication
Implement Cisco Unified Communications Manager provisioning features
Configure and troubleshoot collaboration endpoints