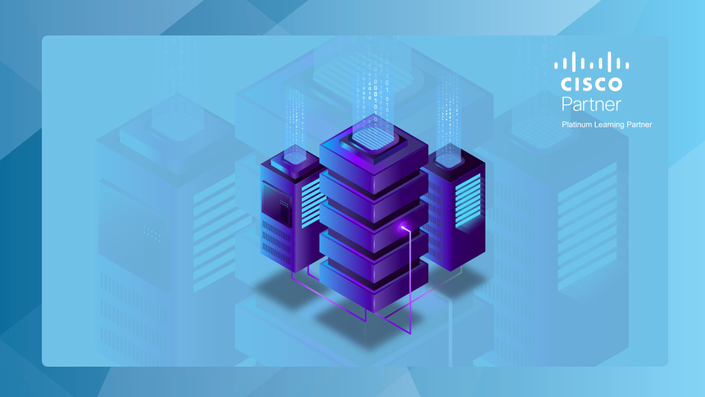 DCINX - Introducing Cisco NX-OS Switches and Fabrics in the Data Center
Capacítese en cualquier momento y en cualquier lugar con los cursos digitales de Cisco
Ver video
Inscríbase por $750 USD*

*Precio antes de impuestos.
¡Aprenda, practique y consulte sus materiales y laboratorios durante 6 meses!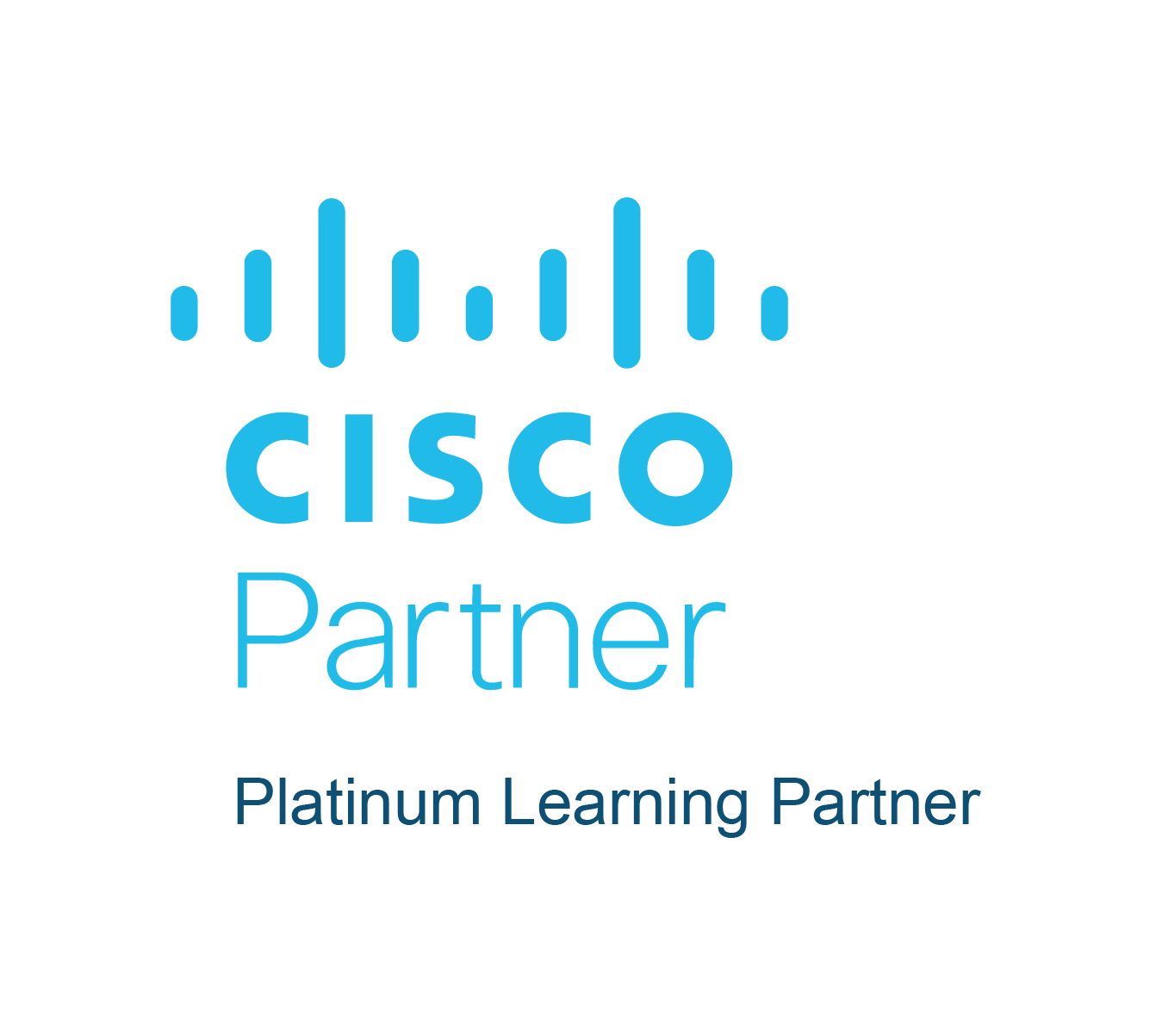 Características del curso
Contiene todos los elementos interactivos necesarios para aprender y practicar como en un aula presencial, pero con la ventaja de aprender libremente y a su ritmo. El curso está en inglés ya que es la mejor manera de adaptarse a los conceptos que aparecerán en el examen de certificación.

Las clases
Videos HD subtitulados dirigidos por un instructor en inglés.

Práctica y reforzamiento
Evaluaciones graduadas y acceso por 6 meses a laboratorios.

Herramientas adicionales
Marcadores de página, medallas por logros y progreso, glosario de conceptos.

Diploma Cisco
Al final recibirá un diploma de Cisco que avala sus estudios.

Temario del curso

Introducing Cisco NX-OS Switches and Fabrics in the Data Center
DCINX v1.0
What you'll learn in this course
The Introducing Cisco NX-OS Switches and Fabrics in the Data Center (DCINX) v1.0 course gives you a technical overview the Cisco Nexus® Switches key capabilities including platforms, architecture, software, management, and features that contribute to performance, high availability, flexibility, operational simplicity, and investment protection. The course is for technical decision makers and IT professionals who architect, implement, and manage Cisco Nexus switches in data center environments. You will have hand-on practice exploring key features including Virtual Device Contexts (VDC), First Hop Redundancy protocols (FHRPs), and user management.
How you'll benefit
This course will help you:
Understand the common platform architecture and key features of the Cisco Nexus Series Switches
Implement data center virtualization and redundancy features using Cisco NX-OS
Gain introductory-level hands-on experience using Cisco Nexus Series Switches
Objectives
After taking this course, you should be able to:
Identify the platforms that make the Cisco Nexus 7000, 5000, 3000, and 2000 product families
Implement Cisco Nexus
Explore Cisco Nexus basic features
Describe virtual device contexts
Describe port channels and virtual port channels
Configure First Hop Redundancy protocols