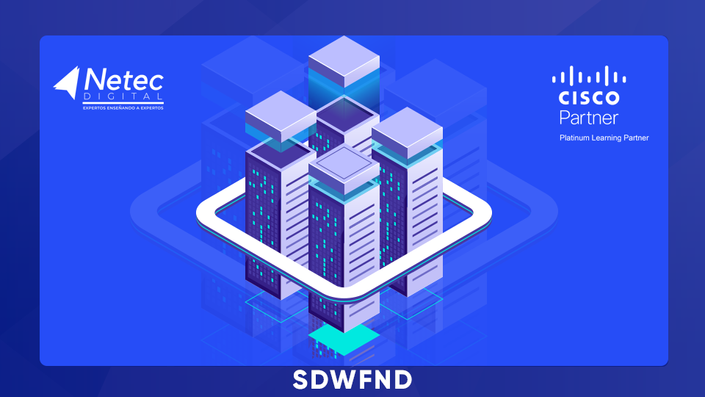 SDWFND - Cisco SD-WAN Operation and Deployment
SDWFND - Cisco SD-WAN Operation and Deployment
Ver video
Inscríbase por

$1000 USD*

*Precio antes de impuestos.
¡Aprenda, practique y consulte sus materiales y laboratorios durante 6 meses!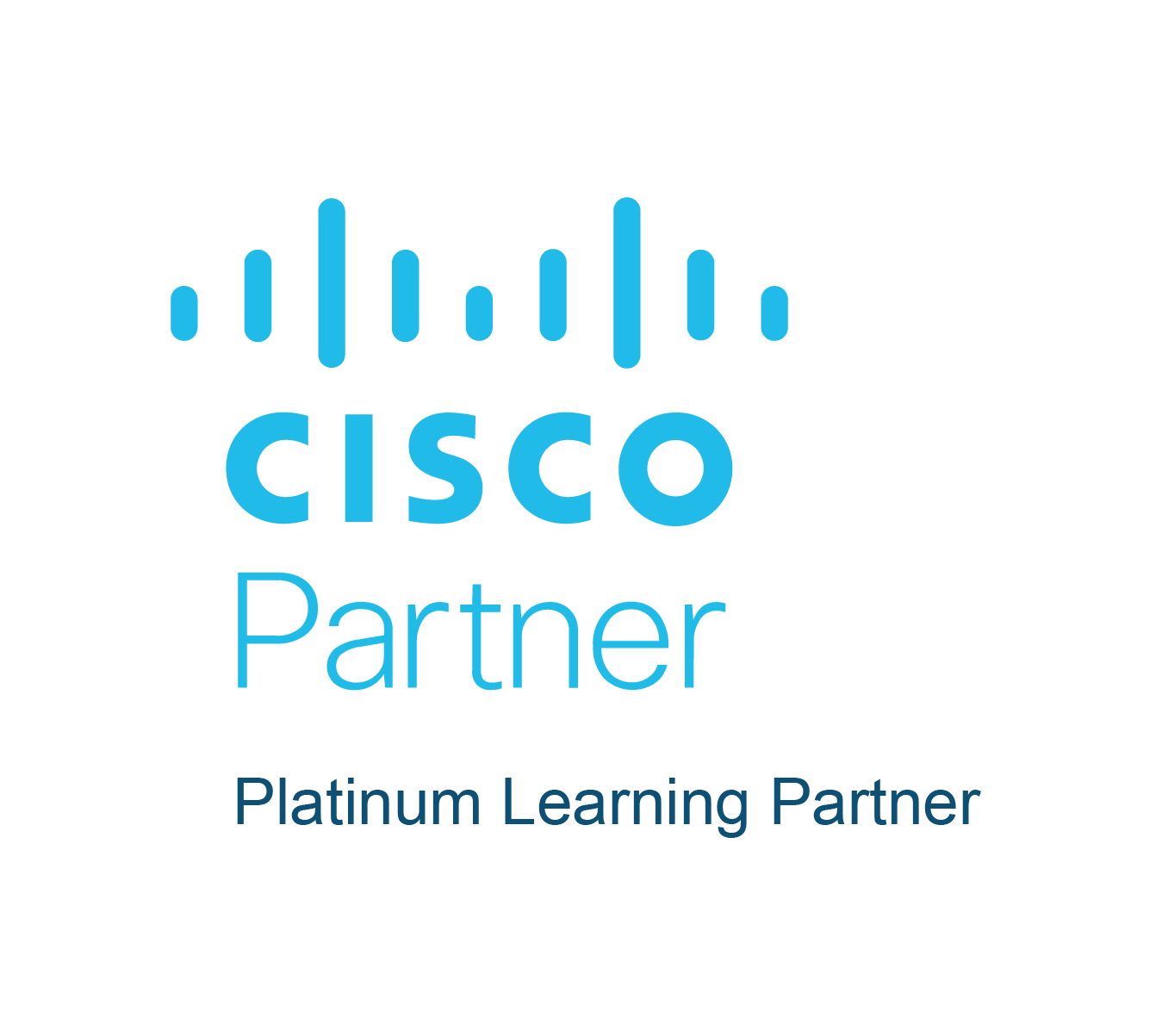 Características del curso
Contiene todos los elementos interactivos necesarios para aprender y practicar como en un aula presencial, pero con la ventaja de aprender libremente y a su ritmo. El curso está en inglés ya que es la mejor manera de adaptarse a los conceptos que aparecerán en el examen de certificación.

Las clases
Videos HD subtitulados dirigidos por un instructor en inglés.

Práctica y reforzamiento
Evaluaciones graduadas y acceso por 6 meses a laboratorios.

Herramientas adicionales
Marcadores de página, medallas por logros y progreso, glosario de conceptos.

Diploma Cisco
Al final recibirá un diploma de Cisco que avala sus estudios.

Temario del curso

Cisco SD-WAN Operation and Deployment
SDWFND v1.0

What you'll learn in this course
The Cisco SD-WAN Operation and Deployment (SDWFND) v1.0 course provides an overview of the Cisco® Software-Defined WAN (SD-WAN) solution and SD-WAN components. You will learn how to create, manage, and operate a secure extensible network using Cisco SD-WAN products. The course covers how to configure, operate, and monitor overlay routing in a secure extensible network. In addition, you will learn about policies and Quality of Service (QoS) in the SD-WAN overlay network.
The Cisco SD-WAN solution is a cloud-delivered overlay WAN architecture that facilitates digital and cloud transformation for enterprises. Cisco SD-WAN significantly reduces WAN costs and time to deploy new services. With Cisco SD-WAN, you can build a robust security architecture that's crucial for hybrid networks and provides a strong policy framework.
Objectives
After taking this course, you should be able to:
Identify the various components and architecture of the Cisco SD-WAN solution
Deploy vEdge routers in a secure extensible network
Create templates to aid in the deployment and operation of the secure extensible network
Configure and verify overlay routing in the secure extensible network
Create simple policies to control traffic flow in the secure extensible network
Prerequisites
Before taking this course, you should have the following knowledge and skills:
Strong understanding of enterprise WAN design
Strong understanding of routing protocol operation, interior and exterior
Familiarity with Transport Layer Security (TLS) and IP Security (IPsec)