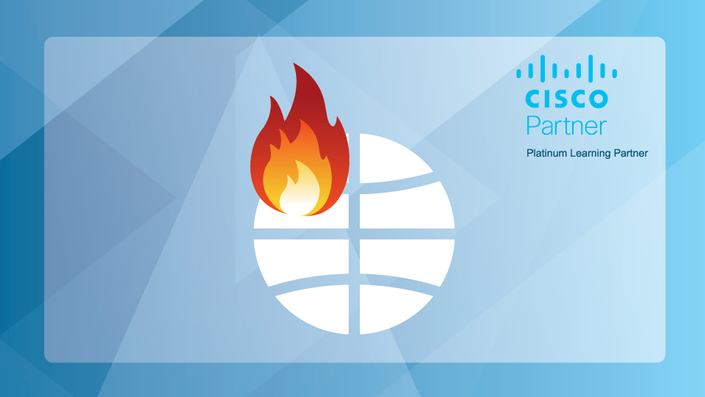 SSFIPS 4 - Securing Networks with Cisco Firepower Next-Generation IPS
Capacítese en cualquier momento y en cualquier lugar con los cursos digitales de Cisco
Ver video
Inscríbase por $1,000 USD*

*Precio antes de impuestos.
¡Aprenda, practique y consulte sus materiales y laboratorios durante 6 meses!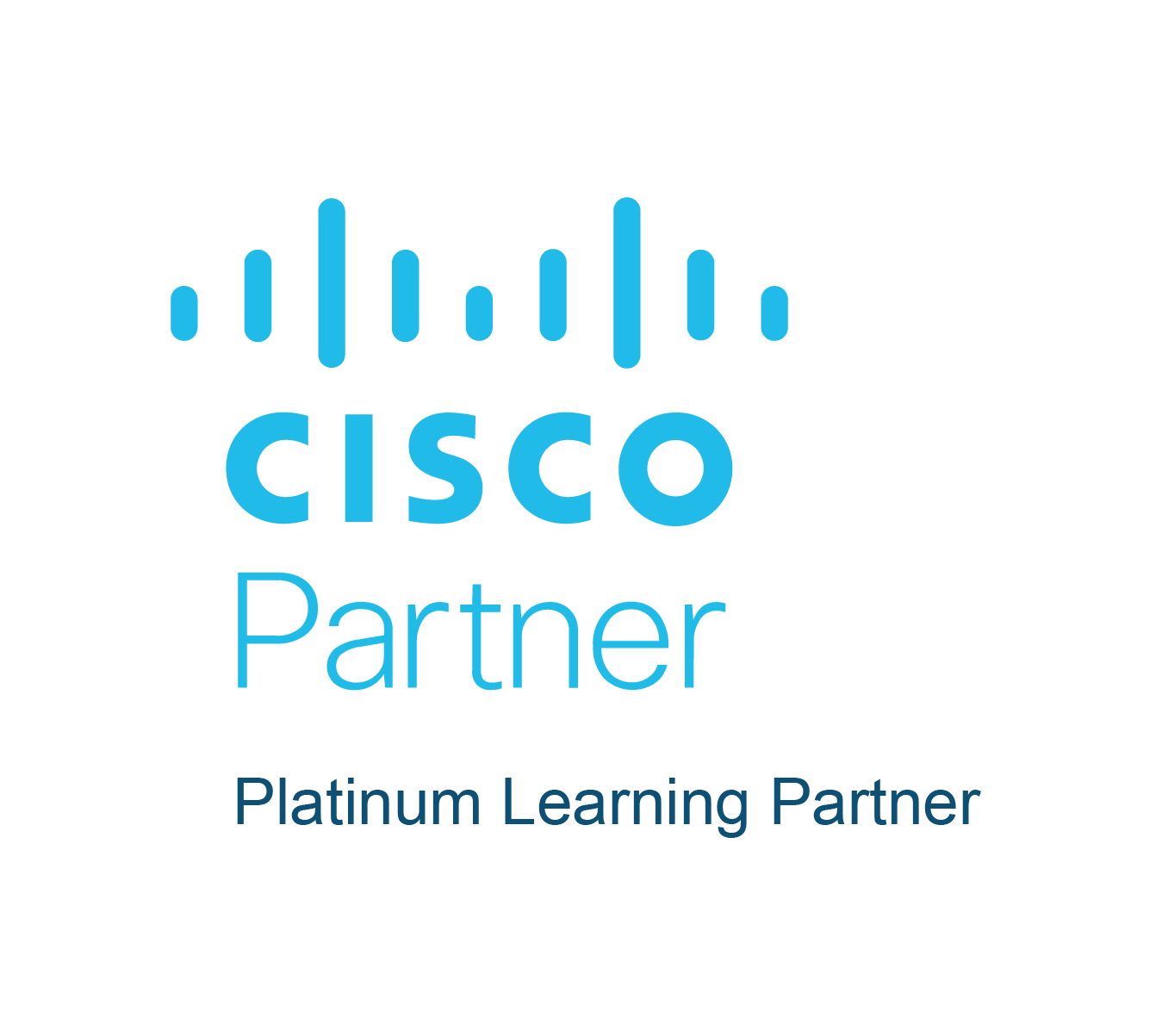 Características del curso
Contiene todos los elementos interactivos necesarios para aprender y practicar como en un aula presencial, pero con la ventaja de aprender libremente y a su ritmo. El curso está en inglés ya que es la mejor manera de adaptarse a los conceptos que aparecerán en el examen de certificación.

Las clases
Videos HD subtitulados dirigidos por un instructor en inglés.

Práctica y reforzamiento
Evaluaciones graduadas y acceso por 6 meses a laboratorios.

Herramientas adicionales
Marcadores de página, medallas por logros y progreso, glosario de conceptos.

Diploma Cisco
Al final recibirá un diploma de Cisco que avala sus estudios.

Temario del curso

Securing Networks with Cisco Firepower Next-Generation IPS
SSFIPS 4

What you'll learn in this course
The Securing Networks with Cisco Firepower Next-Generation IPS(SSFIPS) v4.0 course shows you how to deploy and use Cisco Firepower®Next-Generation Intrusion Prevention System (NGIPS). This hands-on course gives you the knowledge and skills to use the platform features and includes firewall security concepts, platform architecture and key features; in-depth event analysis including detection of network-based malware and file type, NGIPS tuning and configuration including application control, security intelligence, firewall, and network-based malware and file controls; Snort®rules language; file and malware inspection, security intelligence, and network analysis policy configuration designed to detect traffic patterns; configuration and deployment of correlation policies to take action based on events detected; troubleshooting; system and user administration tasks, and more.
This course helps you prepare to take the exam, Securing Networks with Cisco Firepower(300-710 SNCF), which leads to CCNP Securityand Cisco Certified Specialist –Network Security Firepowercertifications. The300-710 SNCFexam has a second preparation course as well, Securing Networks with Cisco Firepower Next Generation Firewall(SSNGFW). You can take these courses in any order.
Course duration
●Instructor-led classroom: 5 days in the classroom with hands-on lab practice
●Instructor-led virtual classroom: 5 days of web-based classes with hands-on lab practice
●E-learning: Equivalent of 5 days of instruction with videos, practice, and challenges
How you'll benefit
This course will help you:
●ImplementCisco Firepower Next-Generation IPS to stop threats, address attacks, increase vulnerability prevention against suspicious files, and analyze for not-yet-identified threats
●Gain leading-edge skills for high-demand responsibilities focused on security
What to expect in the exam
The 300-SNCF exam certifies your knowledge of Cisco Firepower®Threat Defense and Firepower®, including policy configurations, integrations, deployments, management and troubleshooting. The exam will be available beginning February 24, 2020
After you pass 300-710 SNCF:
●You earn the Cisco Certified Specialist -Network Security Firepowercertification
.●You will have satisfied the concentration exam requirement for new CCNP Securitycertification. To complete CCNP Security, you also need to pass the Implementing and Operating Cisco Security Core Technologies(350-701 SCOR) exam or its equivalent.